Rest at night
Choose from a variety of accommodation to welcome you in the evening with nature

NAYI VILLA

Located at the junction of Jiaosi Township and Jiaoxiang Township, Yilan County, the second township is adjacent to the "Great Jiaoxi River" and about 200 meters above sea level. The rear hillside of the Three-sided Central Park is Yilan Experimental Forest Farm of Yilan University. It is an undeveloped land Natural resources and landscape rich, is a major feature in the land! With natural resources such as sloping fields, mountains and rivers, there are also various plants throughout the year. Wildlife such as Taiwan Macaques, Taiwan Blue Magpie, egret silkworms, nighthawk and woodpecker can often be seen. There are lounge chairs within the park for relaxation, there are many facilities for friends and family to visit with friends.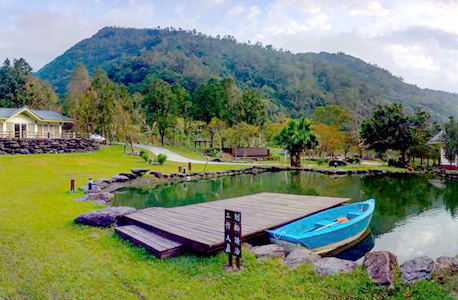 DIY works

Casual

Yoga relax
Environment and food
Children across the river cages, river water, the top ten features for the shooting pictures, outdoor bar for tea, coffee, barbecue area and sometimes waterwheel barbecue.